Susan's

Blog

Please feel free to comment & share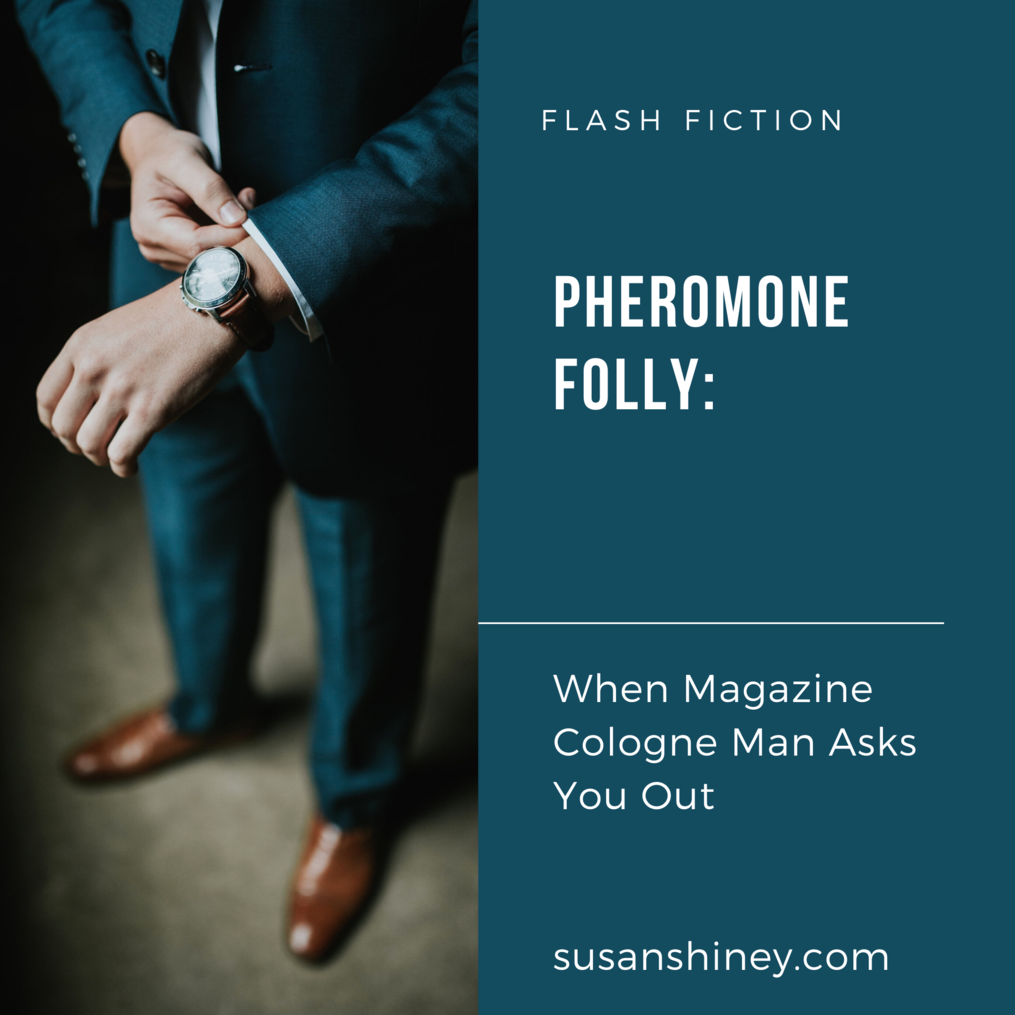 Mimi VanHopkins peeled her glittery black shoes off and exhaled for so long it turned into a chuckle. She stretched her toes back and then pointed them out like a ballerina, fanning them open and closed. Her foot joints popped like cracking knuckles.
She played her voicemail message as she unbuttoned her white collared shirt and took off her slacks. ¨Hi sweetie, it's Mom. My friend Betty has a son I would like to set you up with. I think it would be good for you. Call me when you can.¨ She rubbed the bridge of her nose and let her shoulders slouch low as she dropped her phone on the black leather sofa and headed to the bathroom.