Susan's

Blog

Please feel free to comment & share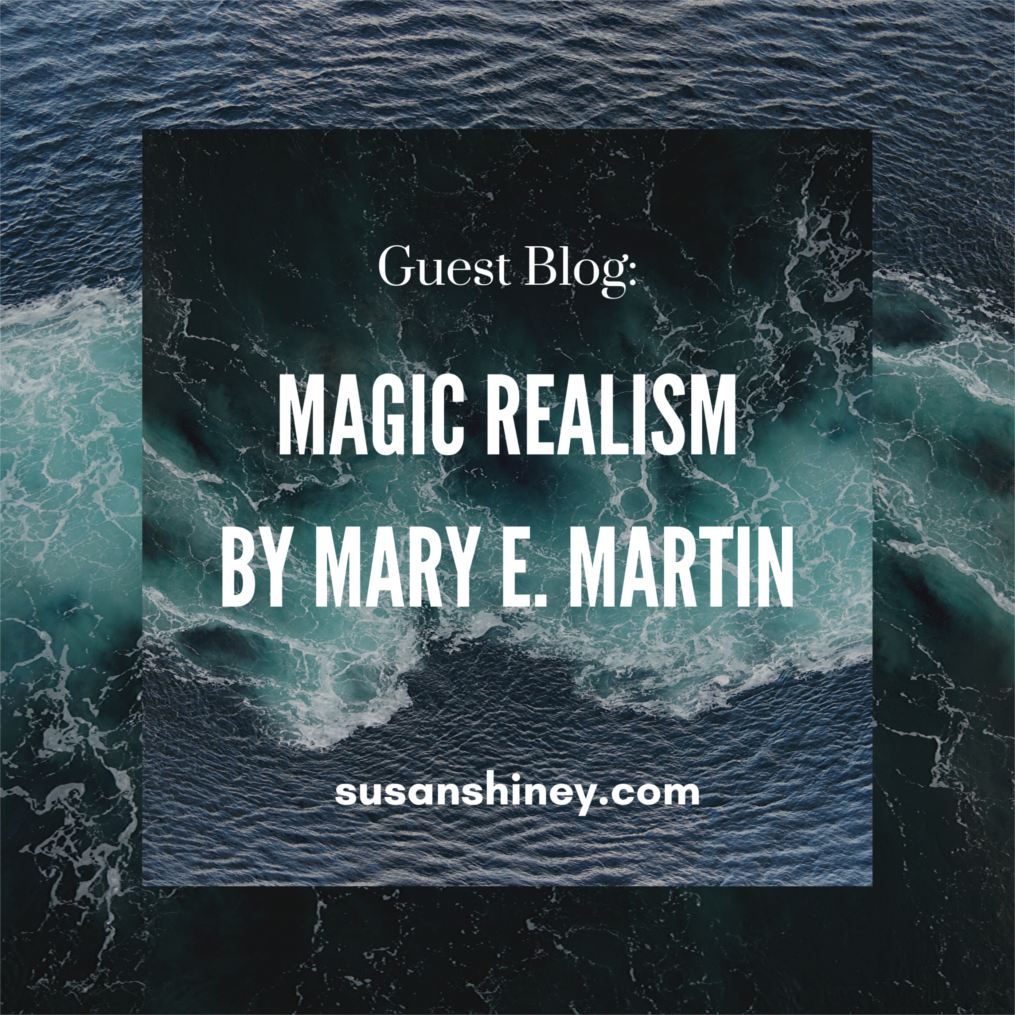 An elderly writer once gave me this advice. "You can't write that magic realism unless you've lived it too."
I've often thought a magic realist must be like the painter, Marc Chagall, who said, "I live my life beside the pond with one foot stuck in, and the other planted on solid ground." That certainly suggests Chagall moves effortlessly from our realistic dimension, which we share, to a more personal, unconscious level where inspiration and creativity lie.