Susan's

Archives

From February 2021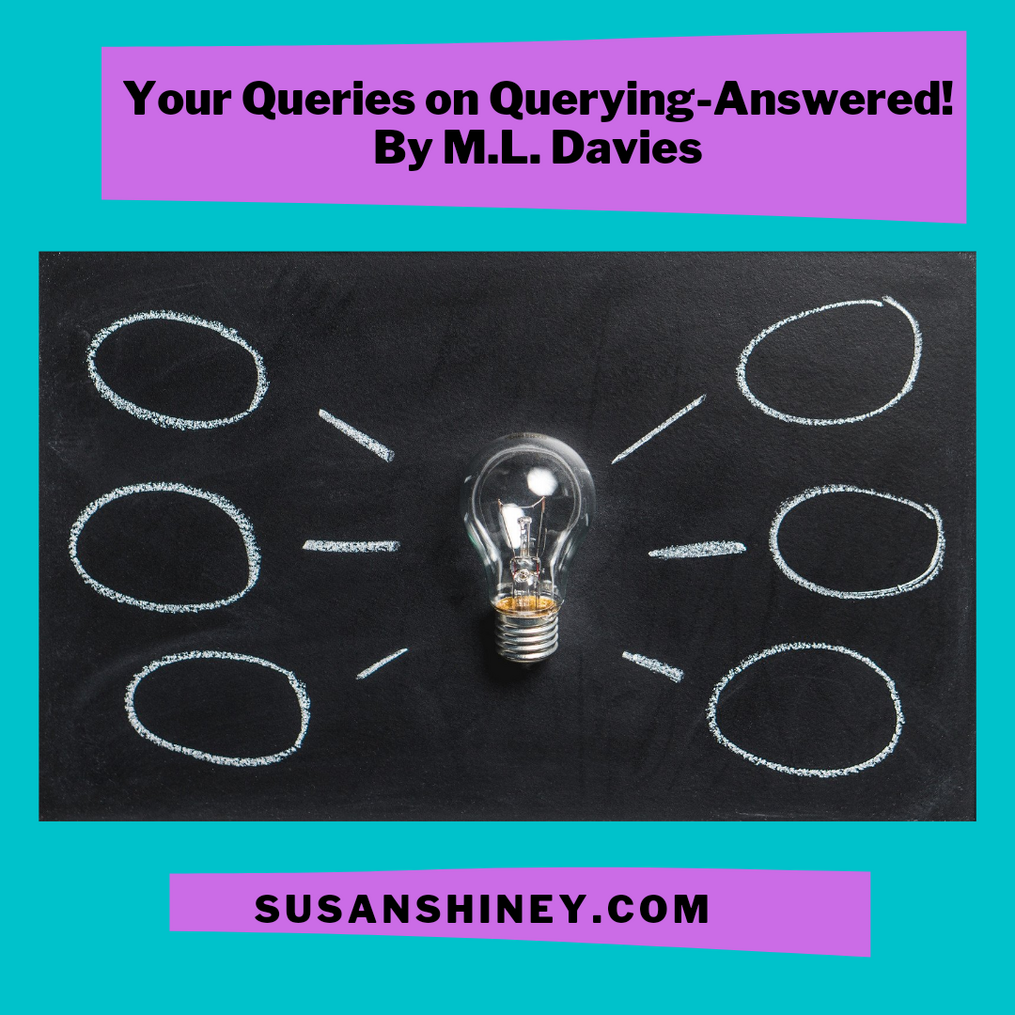 Writing a novel isn't easy, and once you're done, you find yourself up against another challenge; querying. The act of sending your manuscript to an agent or publisher in the hope of representation is far from simple. However, there is a lot of information out there that can help, including these common query queries answered below.
Which agent is right for me?
Reaching the monumental moment when you feel ready to send your manuscript to a literary agent is huge! Likely, it's taken you a great deal of time, determination and emotion to reach this point. As such, it can be tempting to fire your work out to as many agents as you can, but truth is, you need to take some time to research agents first. While most literary agents have a very eclectic taste in books, they usually have a more refined idea of the types of story they want to sell. There is no use sending a thriller to an agent only looking to publish romance.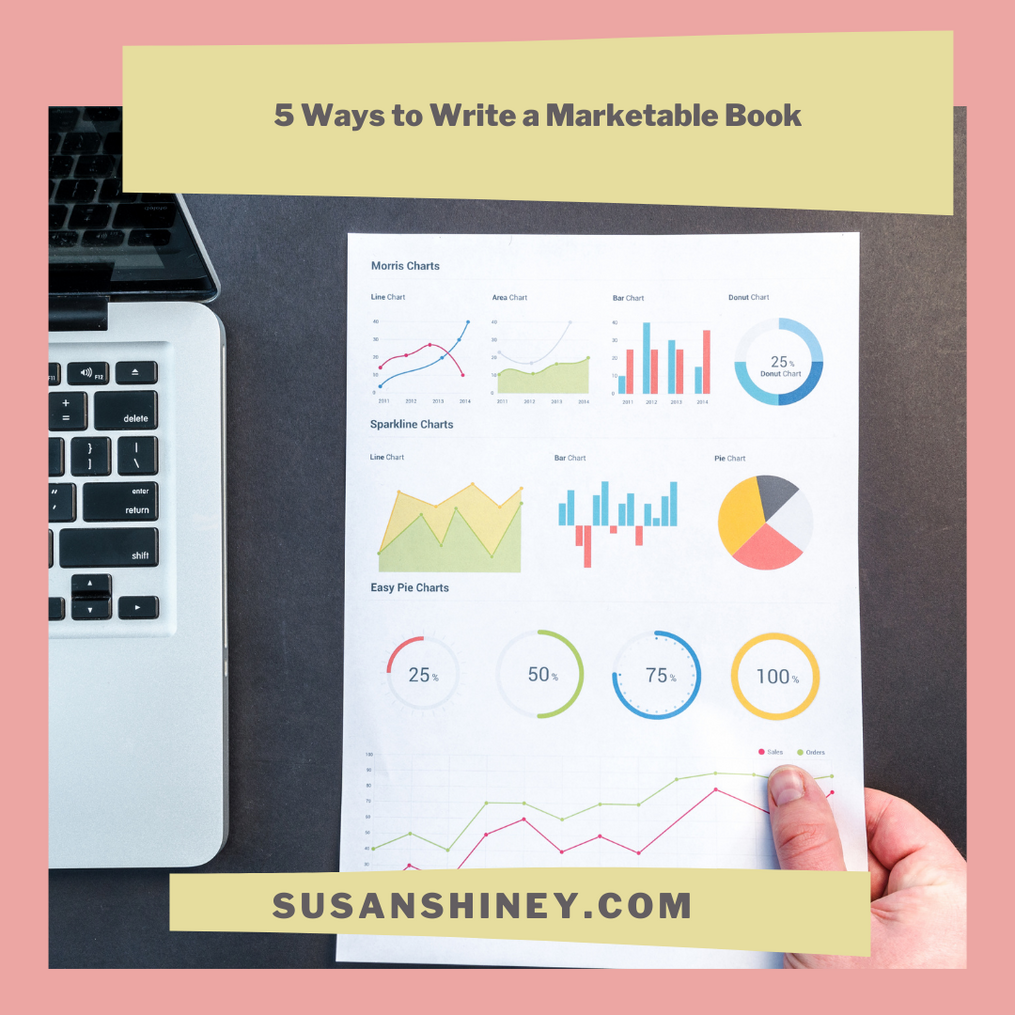 I wanted to write about what makes a book marketable this week as a direct result of realizing recently that I had written an unmarketable book and am going into action to make sure the same thing doesn't happen with my next writing project.
In last week's blog post I wrote about When to Give Up on a Manuscript and how I knew it was time to start again from scratch. This time I have been reflecting on all the small missteps I made along the way in understanding the whole traditional publishing game.
My aha moment came when I started working on my query letter and synopsis for my former novel when I was trying to find a mentor through Author Mentor Match. I still say that application process taught me so much and I loved doing a mini-query experience as I was at the finishing stages of my novel. I wrote 10 Reasons to Apply to Author Mentor Match in case you are interested in trying the experience out.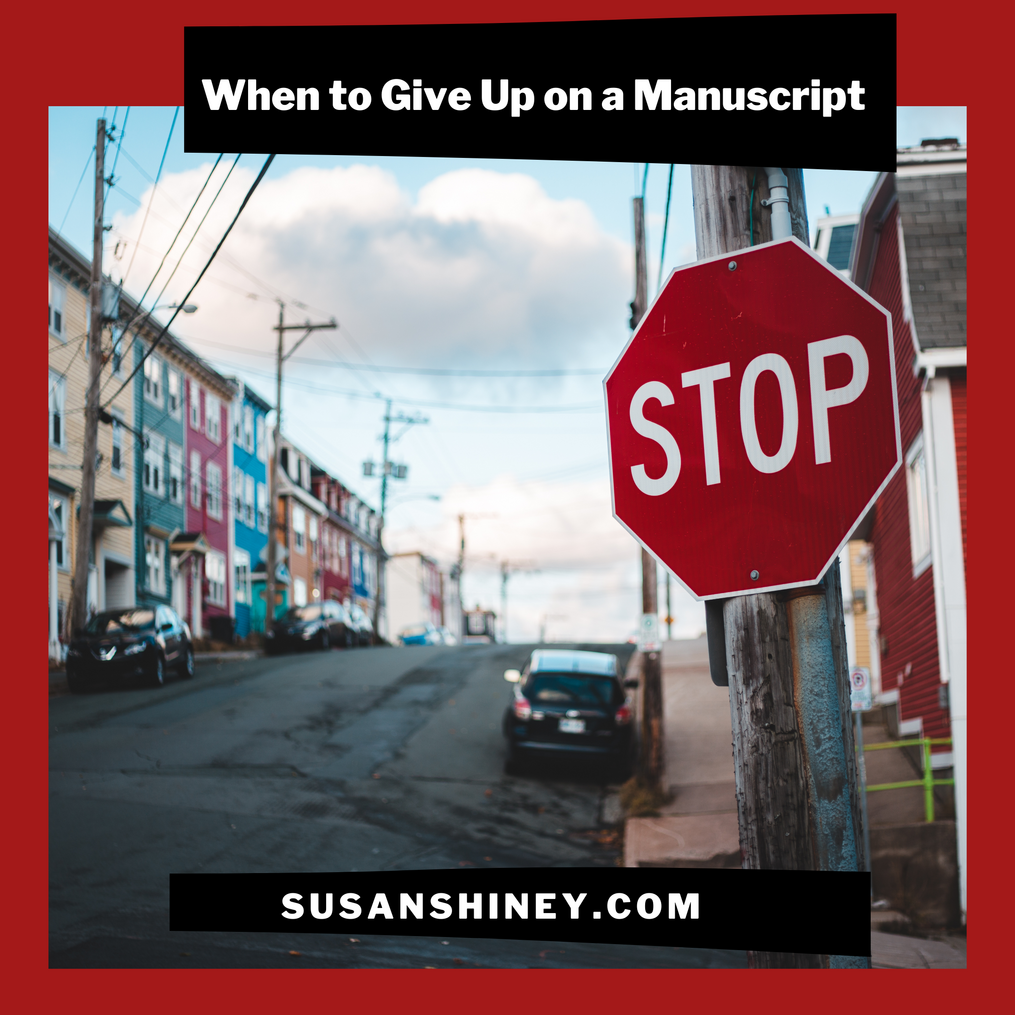 I wanted to write this blog about when to give up on a manuscript after making the difficult decision myself last month. I was working hard on applying to Author Mentor Match (AMM), which was an amazing experience that I got a lot out of, even though I ultimately decided not to apply.
Here is my blog post on the 10 Reasons to Apply to Author Mentor Match. It is a mini-querying experience where you are inundated with market information and critique partners to give each other feedback and help each other out with their applications. I was planning on being about six months away from totally finishing my book after years of working on it and ready to query it to literary agents.