Susan's

Archives

From January 2021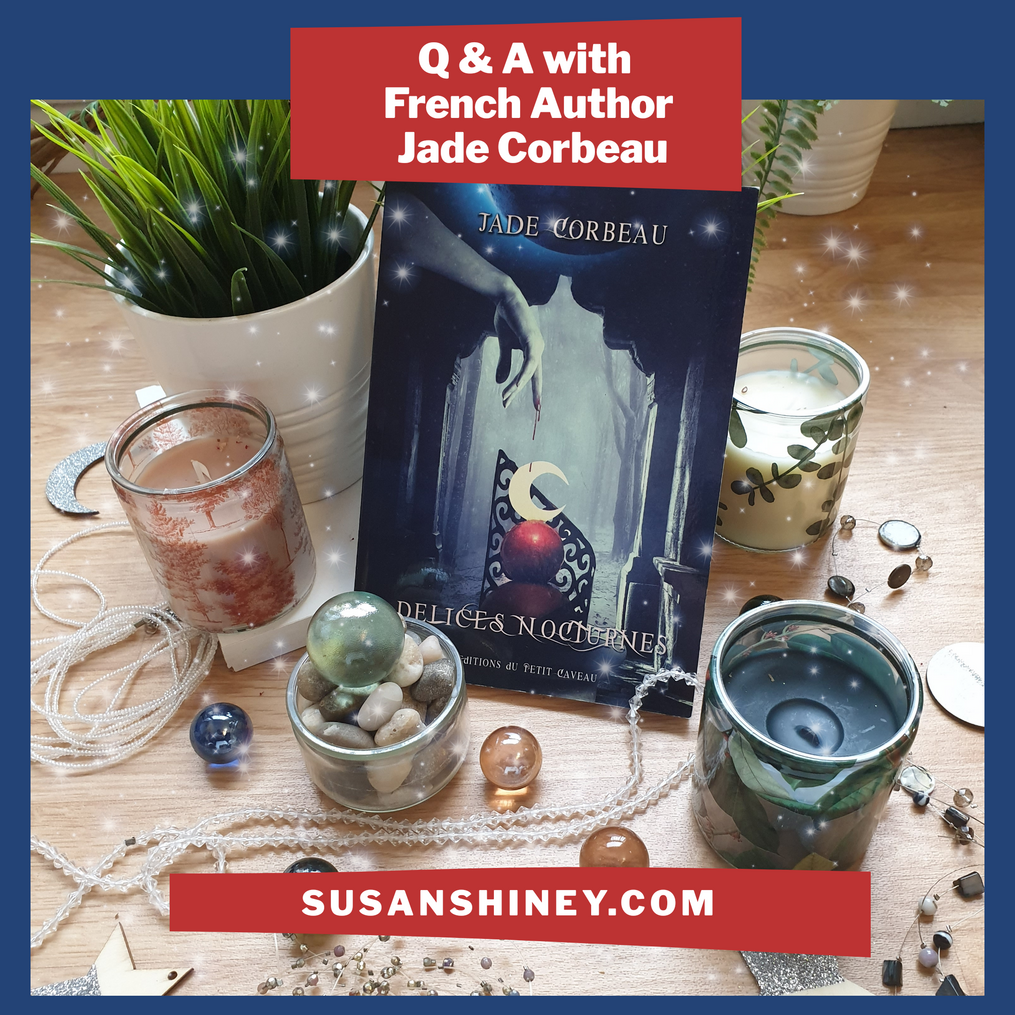 Tell us a little about yourself.  
Like a cake, I am made of several ingredients, including chocolate and stories. On one hand, chocolate is a delicious and comforting ingredient, and on the other hand, it's a raw, beautiful and artistic material. All these features inspire me in many ways. Regarding stories, I'm fond of both reading and writing. I love to discover fictional words and their fascinating characters, as well as creating my own ones.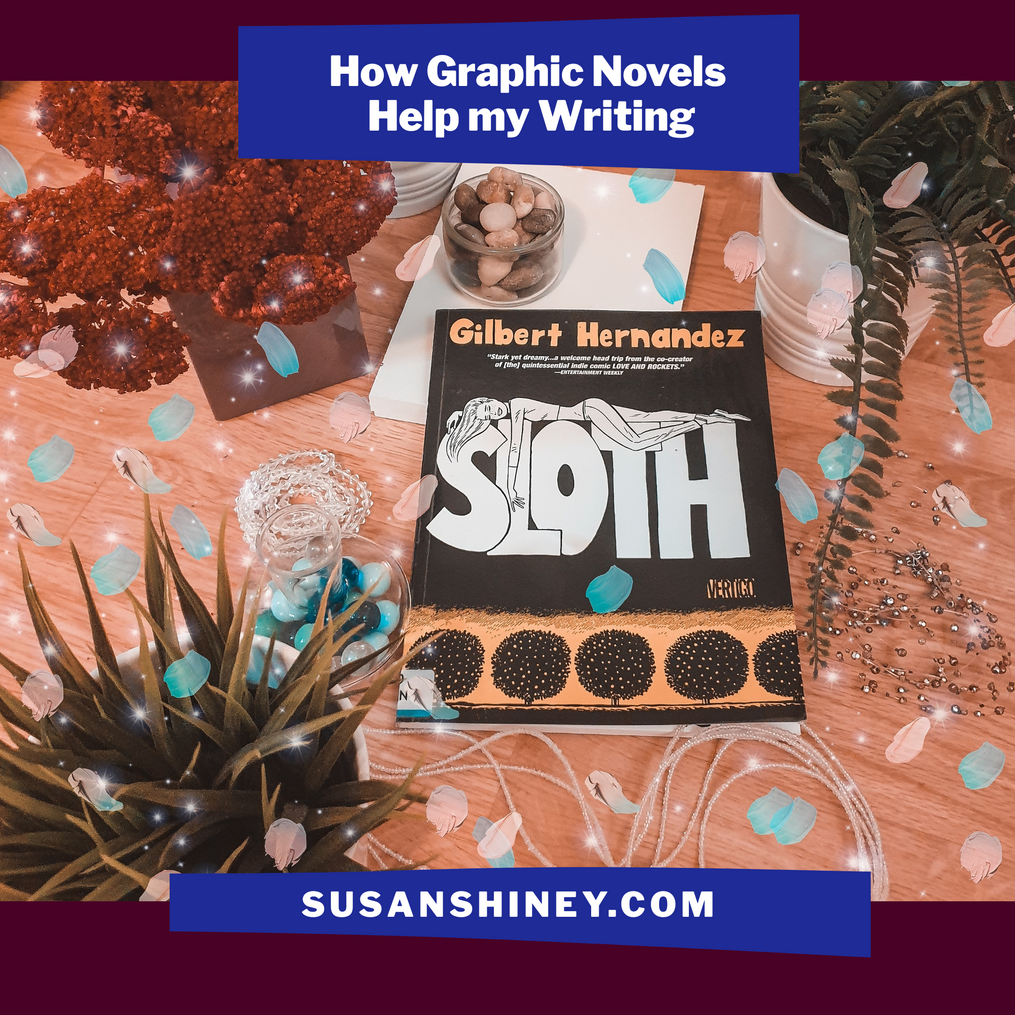 I have been on a big graphic novel kick lately. I think it is in part because I have been making more use of my public library in France, and graphic novels and comic books are popular here. If you are interested in reading more about the French and their reading habits, you can check out this article, In France, Comic Books are Serious Business.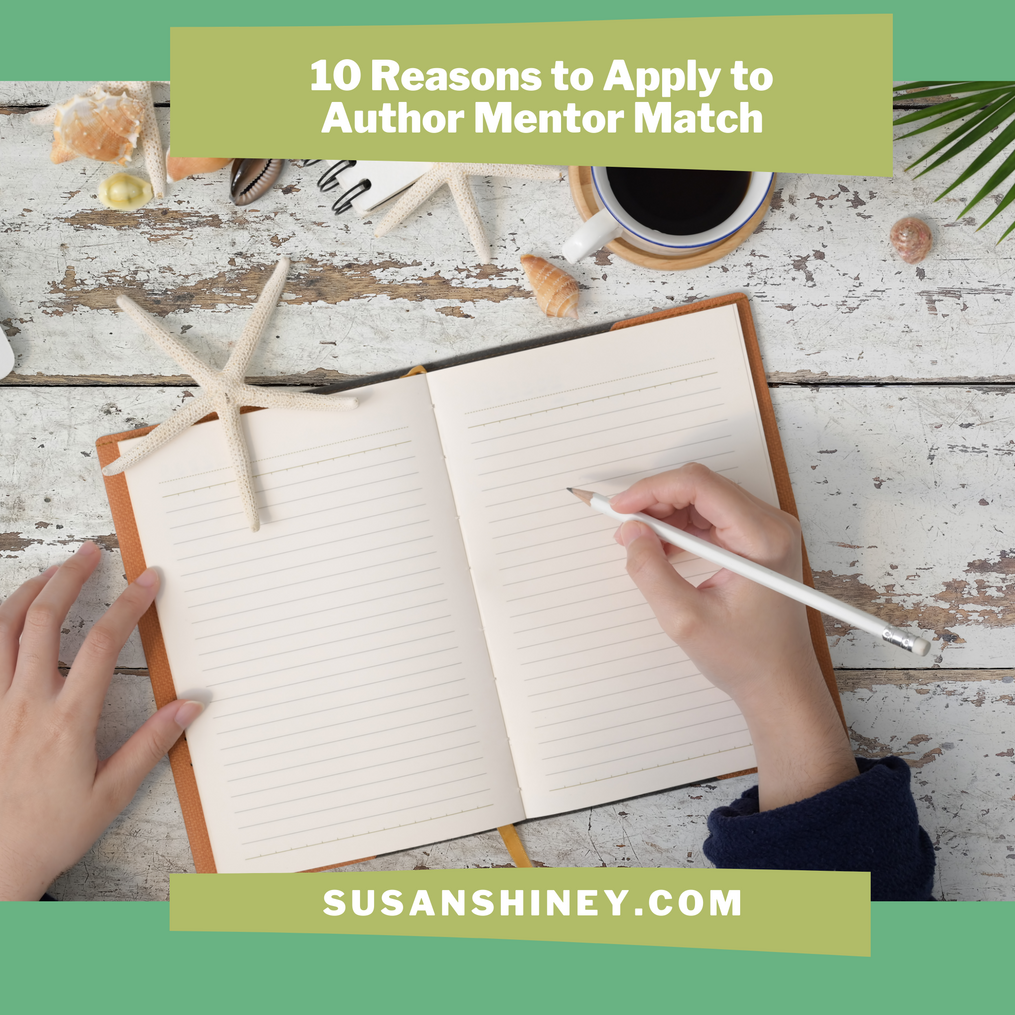 What is Author Mentor Match?
If you have ever wondered about how to find a mentor for your writing, look no further. Author Mentor Match was created by authors Alexa Donne and Heather Kacynski. Each year the program matches mentor authors that are more experienced in traditional publishing with aspiring authors just about to start querying. Authors that are looking for a mentor submit a query letter, synopsis, and the first fifty pages of their manuscript. It is even free.