Susan's

Blog

Please feel free to comment & share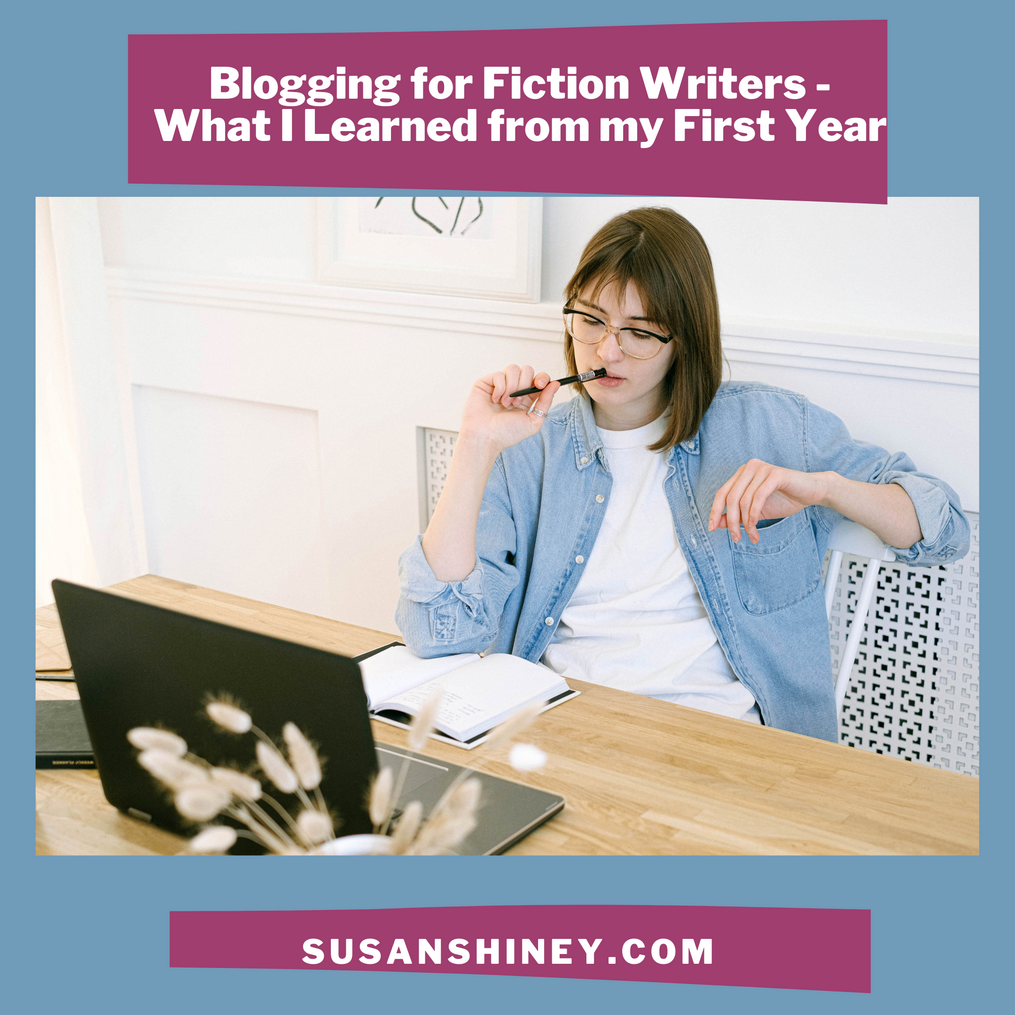 Happy Anniversary Blog!
I have posted on my blog each week for the last year. I've learned a lot in that time and I wanted to do a post chronicling it all. My very first blog article was 10 Reasons Why I Have an Author Blog. My initial motivations for starting the blog are still applicable today. Connecting more with the writing community, building up my email list, meeting regular writing deadlines, and most importantly making my writing journey real not only to myself, but to the public as well. If you are still not convinced, I recommend Should You Start a Blog as an Author in 2020 by Ignited Inkwriting, it lists some good pros and cons to consider. Shaunta Grimes also wrote a very detailed list of persuasive reasons in If You're a Fiction Writer, You Should Absolutely be Blogging.