Susan's

Blog

Please feel free to comment & share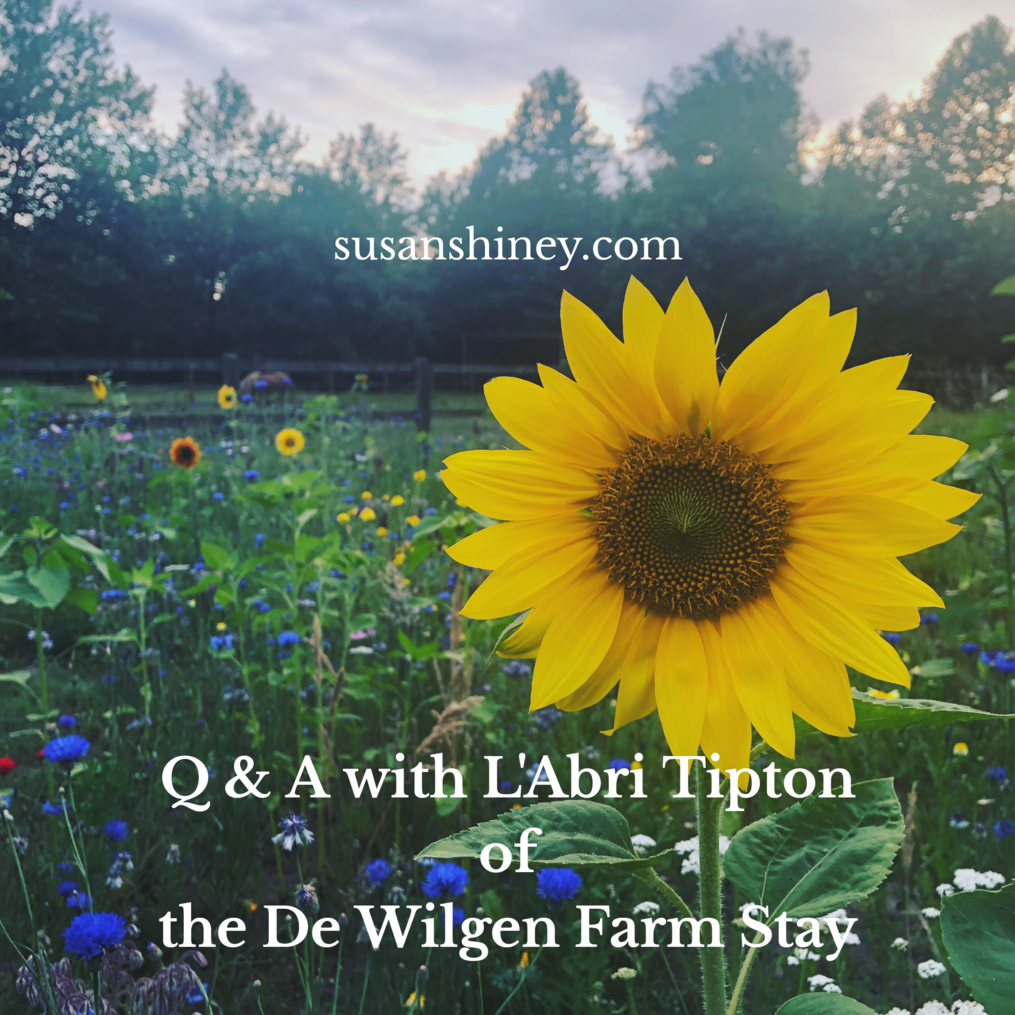 What is the De Wilgen Farm Stay?
De Wilgen Farm Stay is a small creative working residency in the countryside of the Flemish region of Belgium. De Wilgen is run by myself and my partner, Jonathan Vanhaelst. The residency is open during the summer months for one and two-week stays. This summer, now in our second season, we will be open for residencies from early July to mid-August. We provide space where writers and visual artists can come to spend time doing the work that feeds them. We offer a space to artists that allows them to focus on their work while we take care of day to day things such as meal planning and dishes.