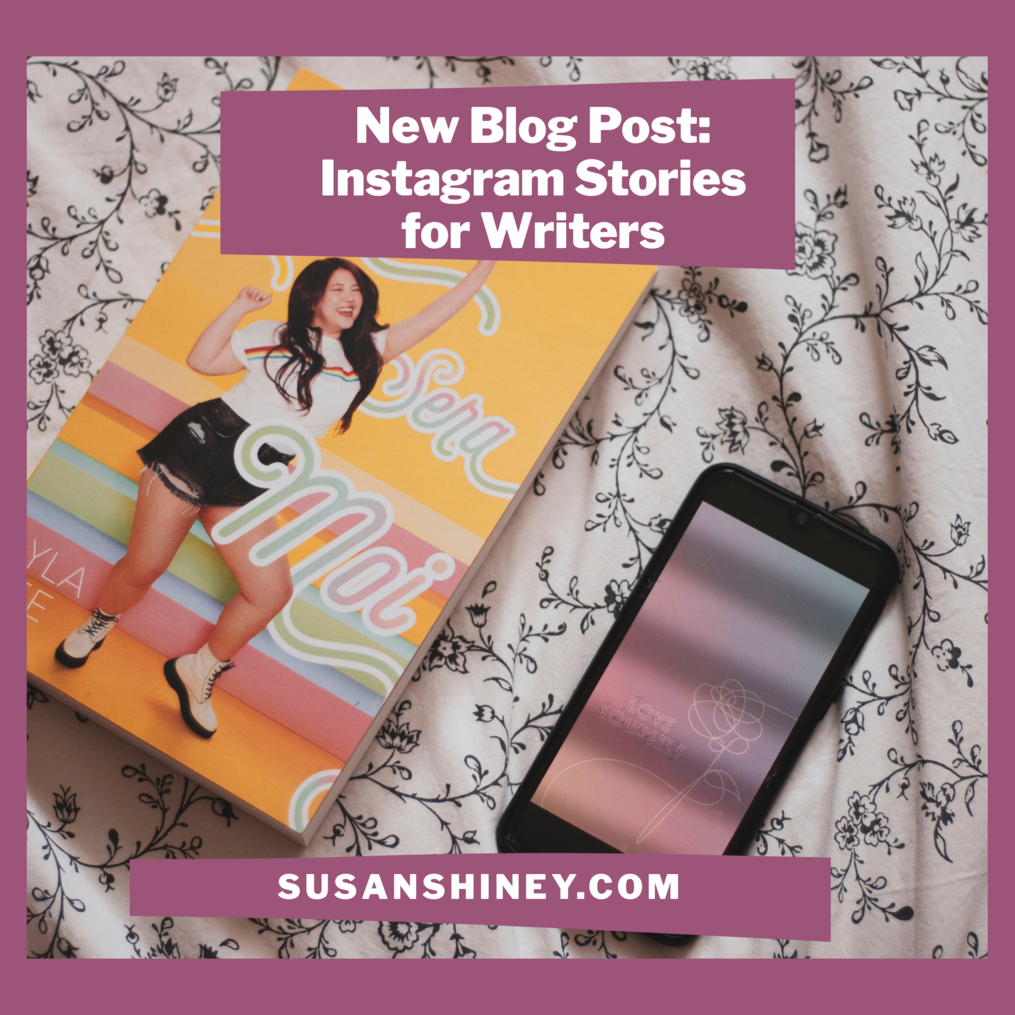 I have been having a fun time exploring Instagram Stories for the last couple of months. Before that, I had no idea how writers could use it.
In this blog post, I will discuss what Instagram Stories is, some trends, writers that are using it well, and my strategies that I have been experimenting with. By the end of the article, you should have some clear ideas on what to post on Insta Stories.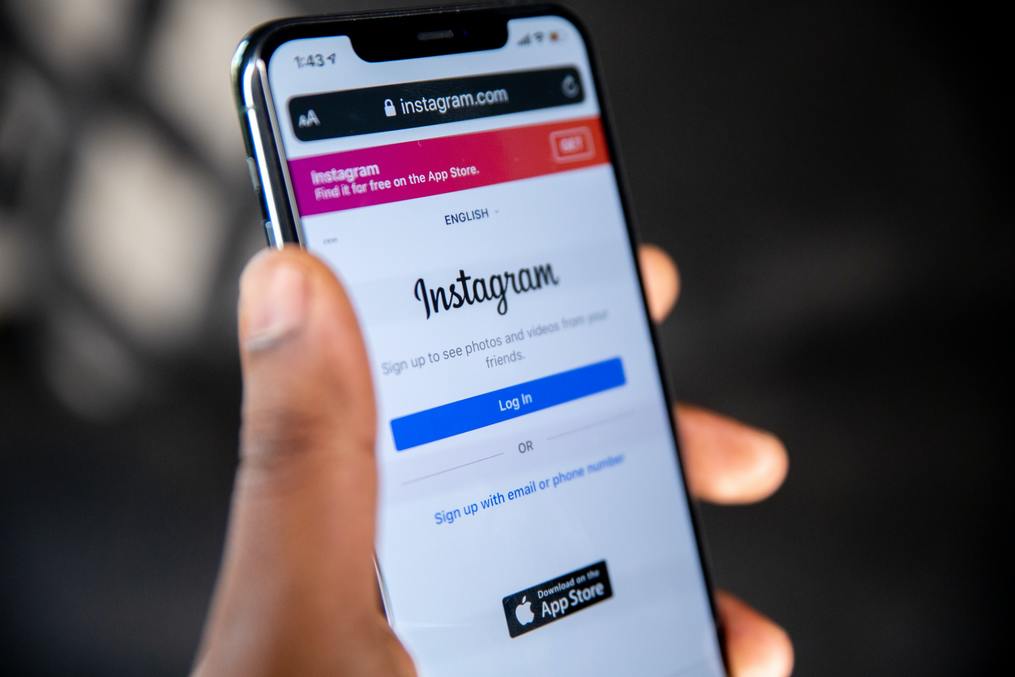 What is Instagram Stories?
Instagram Stories is basically their version of Snapchat. Your stories run for twenty-four hours and are located at the top of your feed. To get to know how Stories work I recommend checking out Stories help page from Instagram. On your profile page you can have a highlight section under your bio where the stories can live permanently.
When there is a red circle around someone's profile picture on their profile page or when they comment on one of your posts that means they have a Story running. If you see a green circle around someone's profile that means that they are sharing a Story only with their close friends. If you can see it, that means you are considered a close friend.
When someone else posts, you can share it to your Story by hitting the paper airplane icon next to the comment bubble under their posting. You can add effects, music, hashtags, mentions, and stickers. You can also share Reels and the first fifteen seconds of an IGTV video.
You can also add photos and videos directly to your Stories. The Verge has great picture directions with all the elements you can add to your Stories.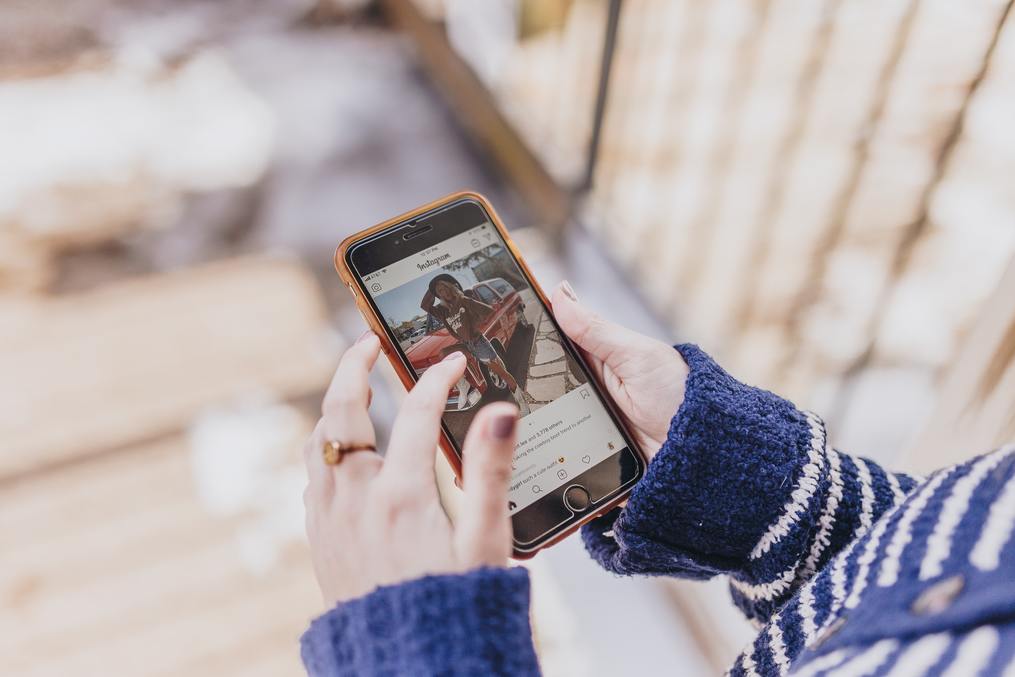 What is a good Instagram Stories strategy?
Buffer discusses some Insta Stories strategies as posting one to seven times per day, post your stories at optimal times when your followers are online, build one-on-one relationships by responding to comments in dms, and to post consistently.
Some trends I have seen with writers, is taking screenshots of people that like several of your posts and then giving them a thank you in Stories. You can take a screenshot of the wall of another person and give them a shout out that way too.
Your picture posts on your profile page follow a theme and aesthetic where Stories can have some more freedom to show more everyday life aspects.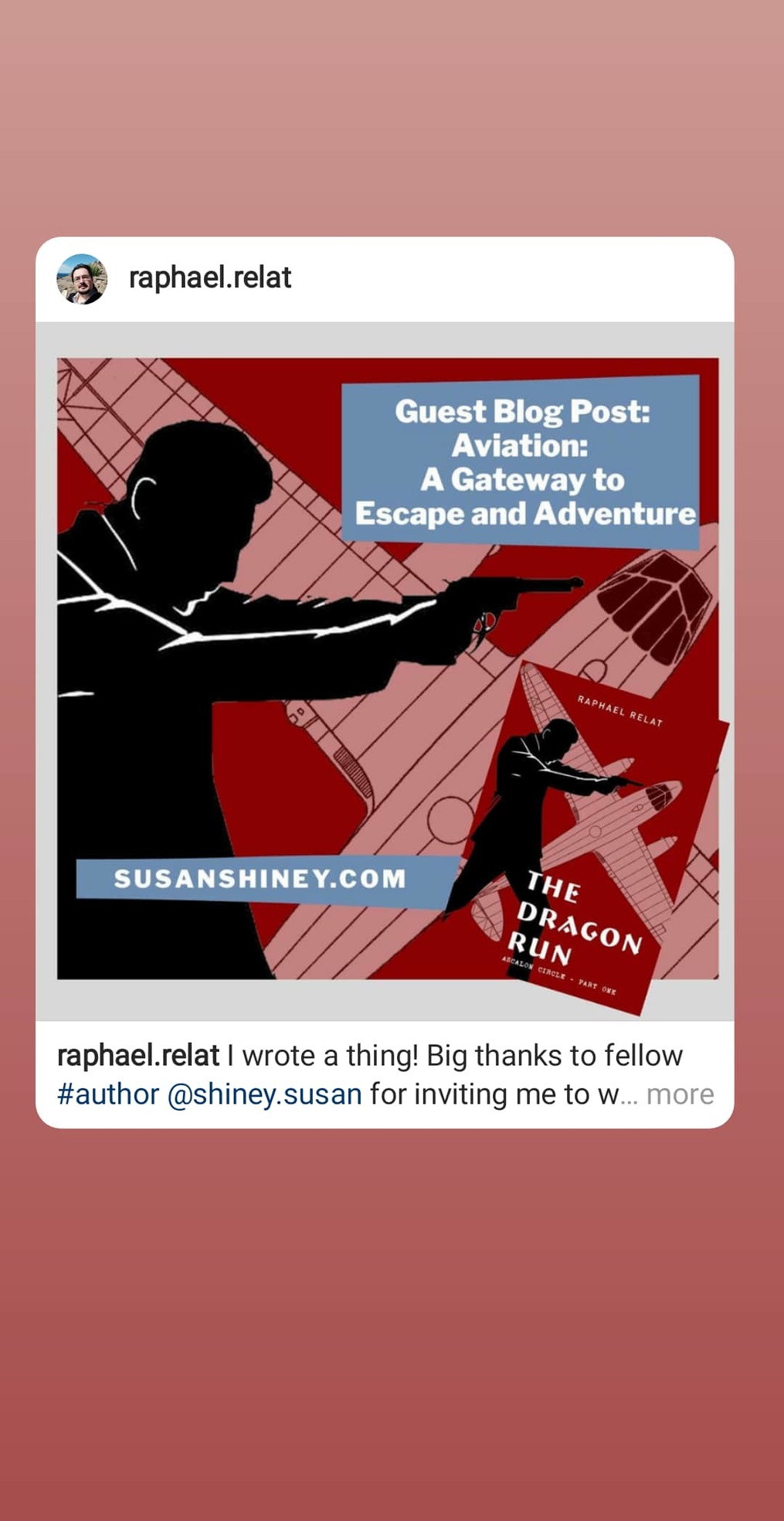 Nancy Wadell an Instagram Coach I follow, mentions sharing different types of posts to mix it up. Like a reel or video, followed by a quote, followed by a picture, etc. She also mentioned adding geolocation tags and hashtags can boost your engagement.
I have also seen writers and readers using templates of this or that they fill out and share with others. You can find a list of them IG Story templates from pinterest.
It is important to check out your IG story insights to see what kind of posts your followers like and what drives them to exit and adjust accordingly.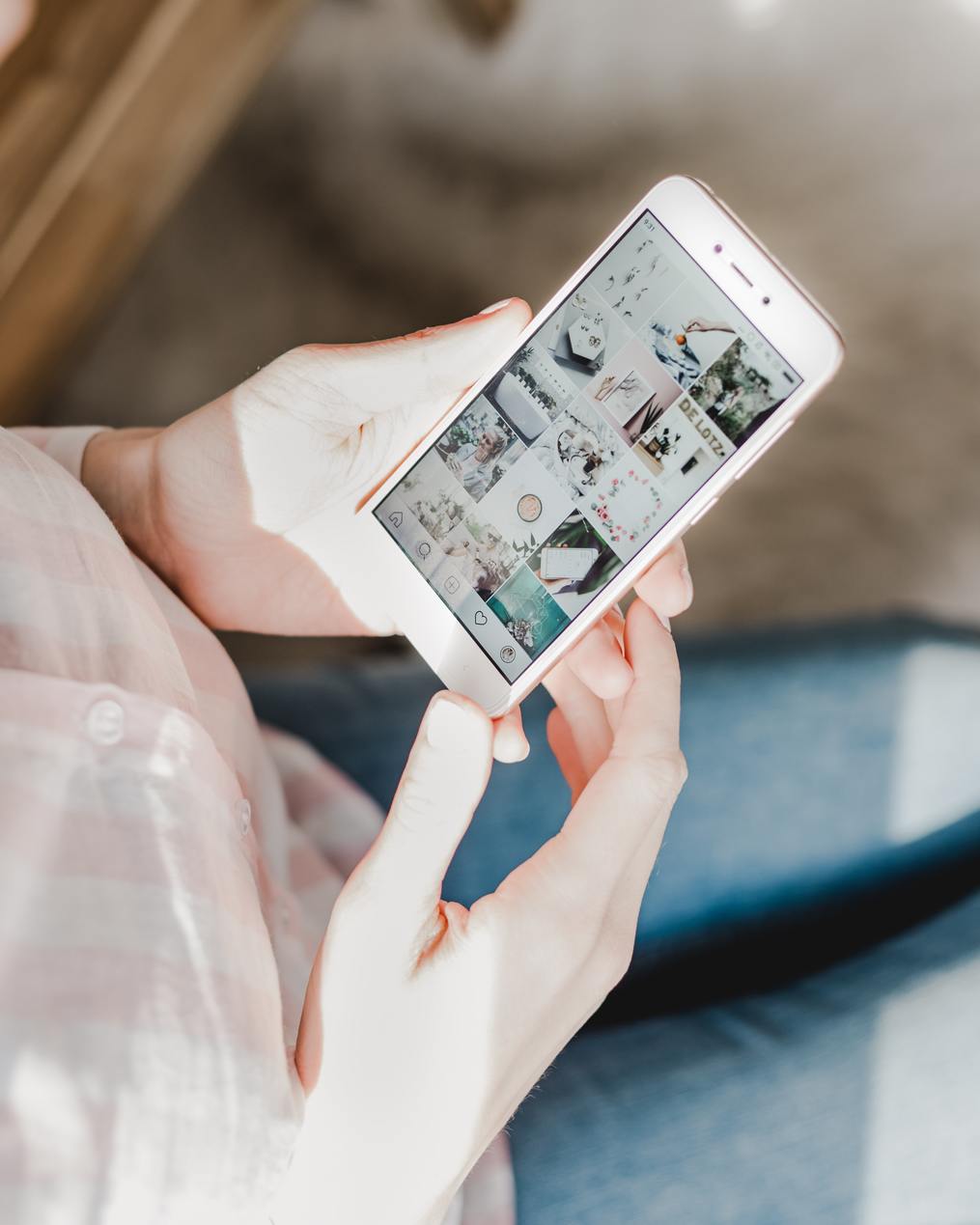 Writers that are using Instagram Stories well:
Whenever you are researching a strategy, I recommend doing research to see what other writers are doing to get ideas.
Here are some that I love:
Marisa Mohi is a writer and creative couch. She frequently has questions and polls that she asks her followers and posts the answers to them. She reviews books she is reading. She shows her writing desk and discusses her process for preparing her podcasts, youtube videos, blog posts, she basically gives a nice behind-the-scenes of her social media planning. She mixes photographs with videos. She posts consistently and has videos almost everyday.
J.M. Buckler is an author that has videos up almost everyday where she gives writing tips, behind-the-scenes descriptions of where she is in the process of writing her book, and detailed reviews and updates of the books she is reading. She treats her video stories like a show in itself and her insights are priceless.
Luke is an author that captures his genre really well in his Insta Stories. He posts fantasy images with his personal comments on them and engages his audience with questions related to dark fantasy t.v. series and movies and other books. His comments require the reader to tap on the screen to freeze his story so you can read everything. His account is a great example of how to zero in on your genre / niche.
Ok, he is not a writer per say, but a comedian. He is an expert Instagram Stories creator. He turns it into a reality tv show of his life where he documents his days into small clips with a beginning, middle, and end stories being told. It can connect to writers by capturing writerly events in the same method, for example going to conferences, sign-ins, classes, book clubs, write-ins and writing groups.
I am pretty addicted to the above accounts and try to tune in to their updates daily.
An excellent article by Mixtus Media has 40 Instagram and Facebook Story ideas for Authors. It is a bit more directed to authors that are already published, but still has a useful list of posting ideas.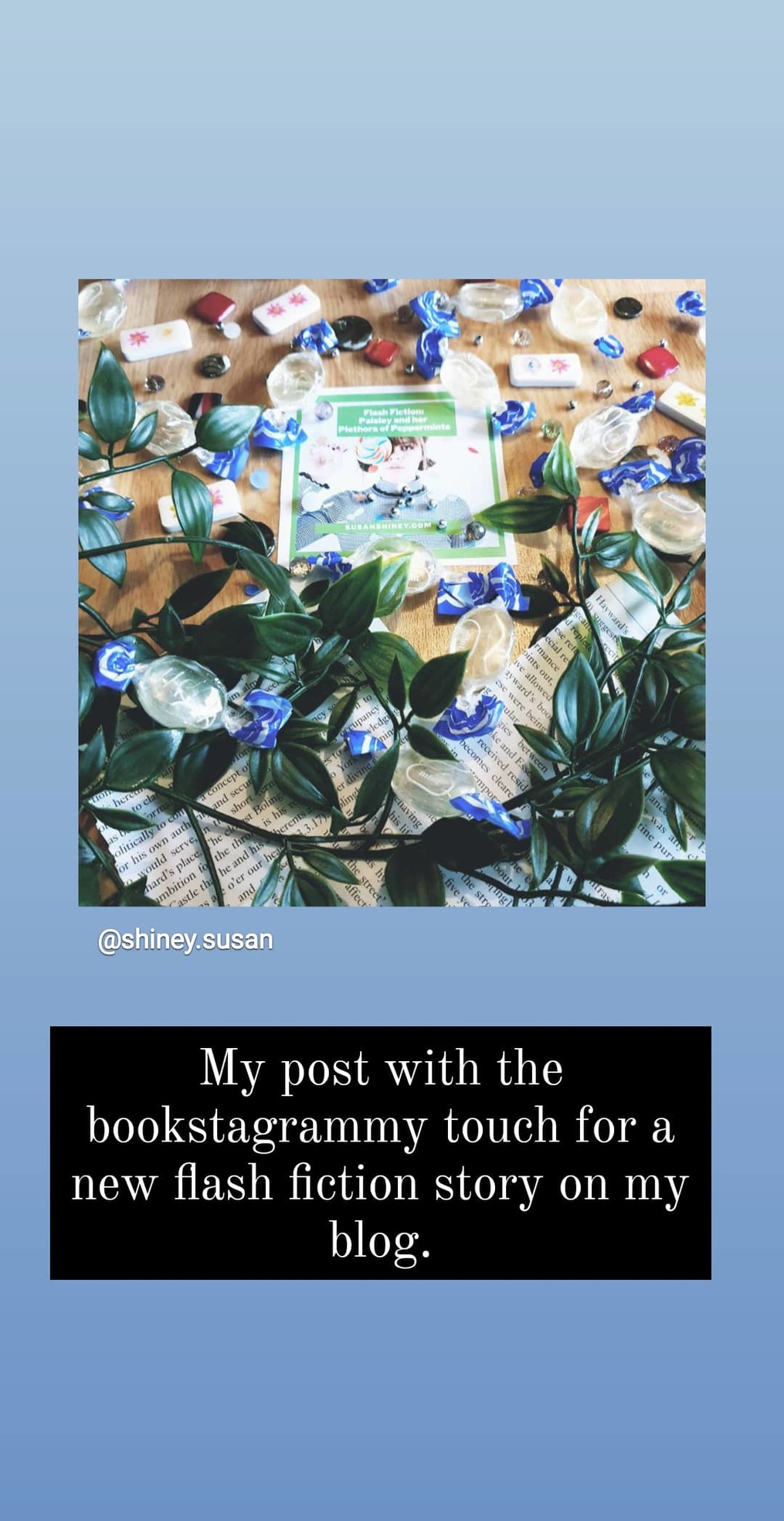 My Instagram Stories Strategy
When I saw a Reel made by Nancy Waddell about varying up the types of posts you share in your Stories, I started doing that. I noticed when I watched other Stories, I liked the ones with varieties. When it is just quotes, it is a bit heavy for me to read one after the next. I initially would share a bunch all at the same time, and saw from Nancy that it is good to space them out through the day, because each time you post a story it will refresh in the feeds. So, I try to post every couple of hours through out the day and have noticed that leads to bigger numbers watching my Stories.
When I scroll through my Instagram feed in the morning I go on a saving spree of interesting posts. Then, I can share posts directly from my saved area if I don't have time each hour to scroll through posts. I usually find quotes and photos from accounts I follow and make a point to look at the profiles of the people that regularly watch my Stories to find something to share. I also try to watch the Stories of the accounts that watch mine regularly. I enjoy watching Reels in the explore area to find totally new accounts to share.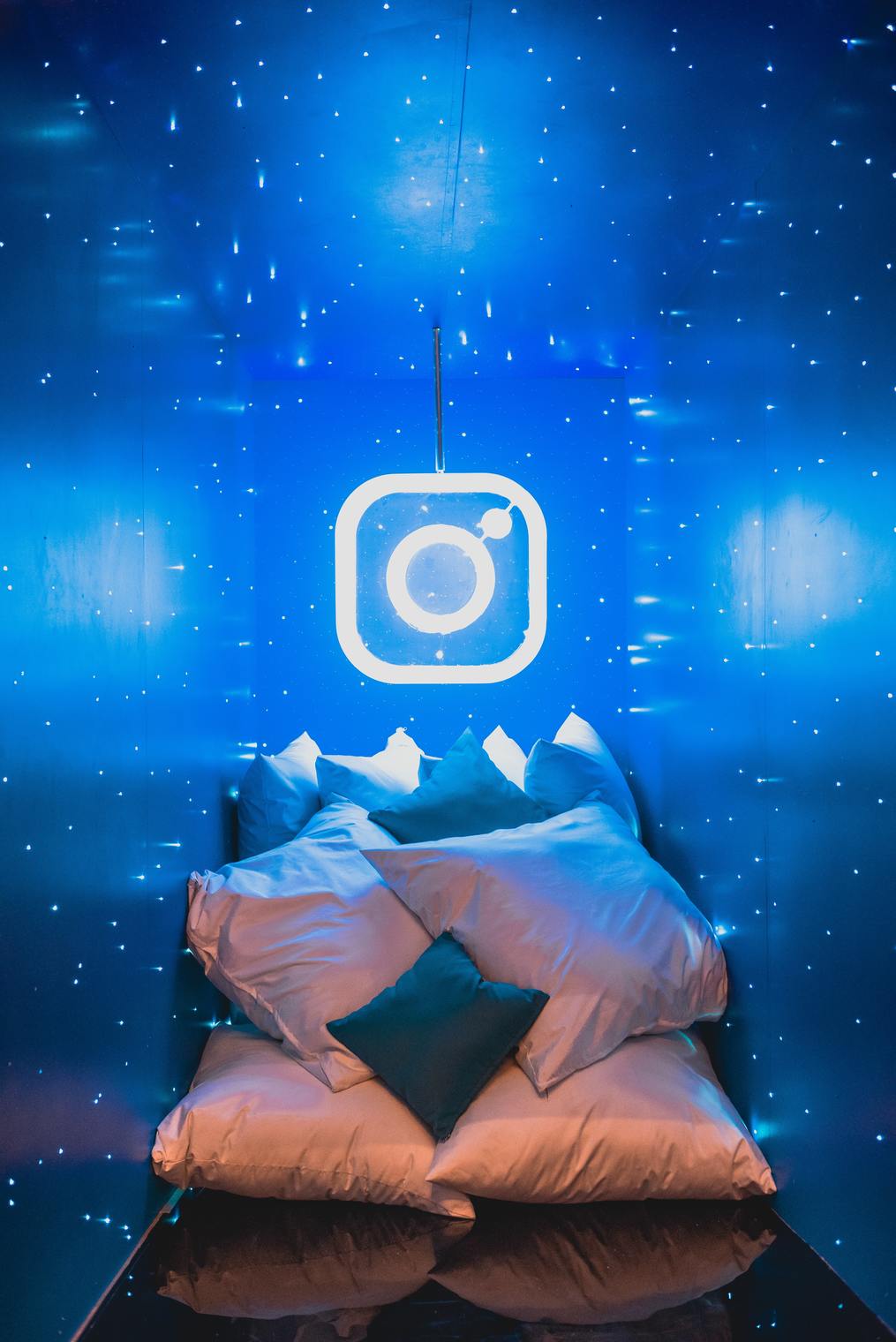 I have started focusing on bookstagram (this blogpost talks about why I wanted to do bookstagram as an author) images on my profile. So, now I use my Stories area to show the everyday writer life (this blog post has picture posting ideas for writers) that I used to post on my main feed. I need to make it clearer in my posts what people can now find in my Stories. It is a good idea to shout out your Stories and what is going on there in other places to draw attention. I have also started an IG Live series (this article is a how to on using IG Live) Writers Goal Setting on Mondays with Ness Mercieca, so I use my Stories to place a count down timer that my followers can set a reminder with to their accounts. I also share clips from our IGTV show in my Stories too.
When I have a new post, I share it to my Stories and a put a new post sticker over it so you need to click on it to see it. I also do that with the Instagram Reels (a blog post about how to use Insta Reels for writers) I create and they have a sticker that says new reel as well. I think there is a difference on who sees my picture posts and who see my Stories in the algorithms which motivates me to use Stories to reach more people.
For the last couple of weeks, I have also included daily videos where I am giving a writing tip, showing what I am working on, or giving a review of a book I am reading. I am using a filter that has orange butterflies over it to try and push the surrealist / magical realist genre I write in. I also use a filter that stands out as a branding technique so people that randomly find my story will remember me if I pop up on their feeds again. I have also noticed that the algorithm for Lives tends to send the alert to people that watch my Stories regularly.
Insta Stories Use Reflection
I wrote an article about How Social Media will make you a better writer, but I do feel a new sense of motivation by using Instagram Stories to give a quick video update each day. It lets me shoot 4 slides in a row of 15 seconds, so I usually do a one minute video. That is manageable and it forces me to be concise. I usually add a background filter and hashtag to the posts I share and maybe some music as well, which is fun. I tend to mention them when I share their post because otherwise they don't get a notification. I have also enjoyed having more quick one-to-one conversations based on comments related to my Stories.
What are your strategies for Instagram Stories for Writers? Have you been using it? Please leave a comment below.