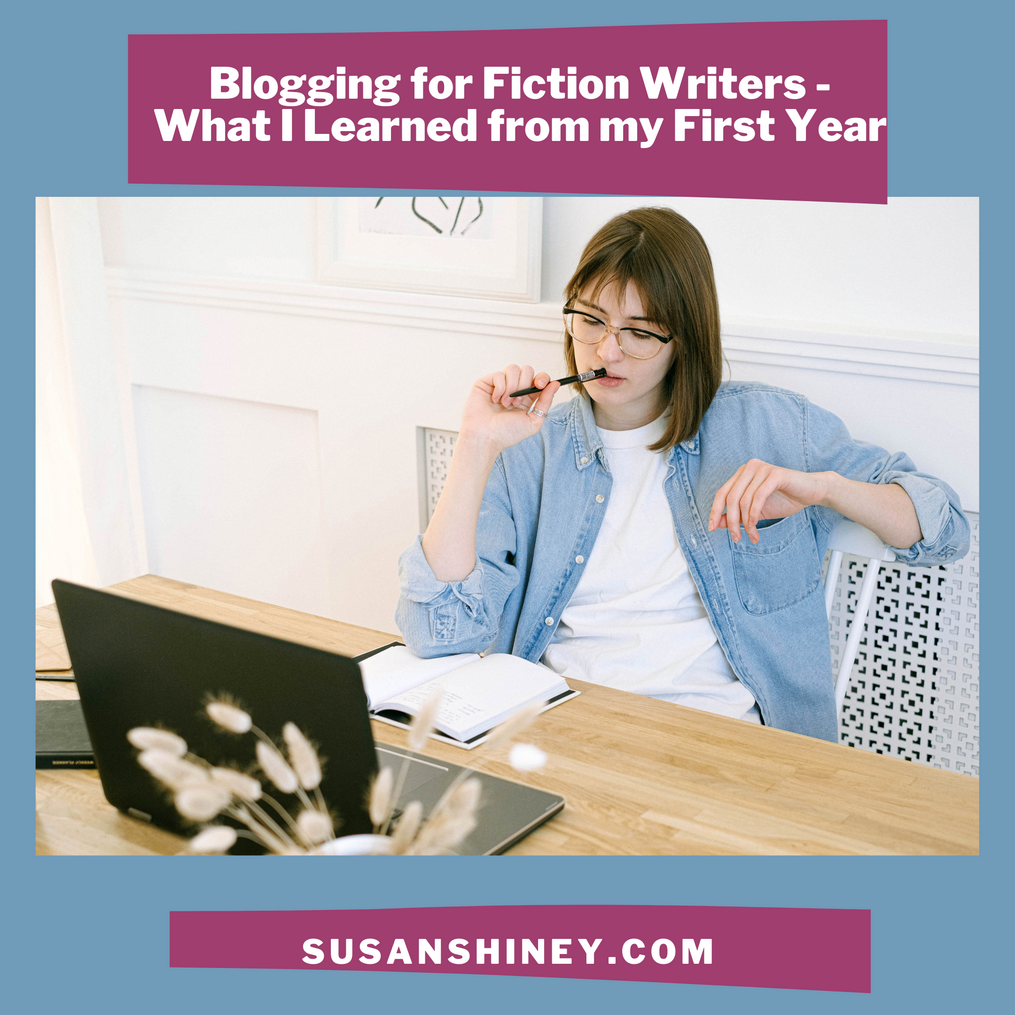 Happy Anniversary Blog!
I have posted on my blog each week for the last year. I've learned a lot in that time and I wanted to do a post chronicling it all. My very first blog article was 10 Reasons Why I Have an Author Blog. My initial motivations for starting the blog are still applicable today. Connecting more with the writing community, building up my email list, meeting regular writing deadlines, and most importantly making my writing journey real not only to myself, but to the public as well. If you are still not convinced, I recommend Should You Start a Blog as an Author in 2020 by Ignited Inkwriting, it lists some good pros and cons to consider. Shaunta Grimes also wrote a very detailed list of persuasive reasons in If You're a Fiction Writer, You Should Absolutely be Blogging.
The reason I was able to stay consistent is because I came up with a schedule that I could realistically maintain. One posting per week, two blog articles, one guest blog post, and one flash fiction or short story per month.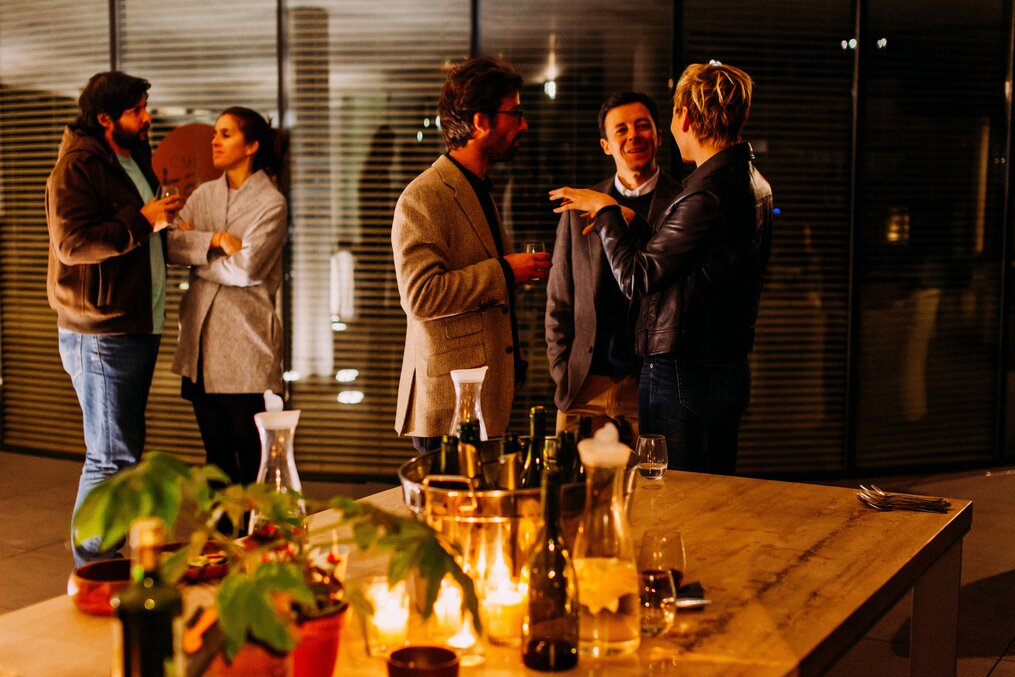 Guest Blog Posts are Awesome
Having one guest blog post per month has really worked out well for me. I get a week to take a breather and that is usually when I put energy towards getting my monthly newsletter together. I have found it to be a great networking device with other writers and authors, whom I still keep these relationships with today and in turn do guest blog posts on their websites and keep in contact via social media. The guest bloggers have also brought new traffic to my website when they promote it to their followers. A win win.
Motivation to Post Regularly on Social Media
I knew I wanted to build my author platform and start posting regularly, so having a blog to promote forced me to be more active. The golden rule of 80/20 meant if I was promoting my blog posts twenty percent of the time that meant I needed to learn about how to provide content the other eighty percent of the time. Figuring out how to be a writer on social media also lent itself to ideas for what to write about on my blog. My second blog post How your Social Media Platform will Make you a Better Writer focused on the benefits of posting regularly.
Reason to Start my Monthly Email Newsletter
Since I was blogging each week, I would have a sign up at the bottom of the page to build my email list. One of the major motivations for having a blog is to get people to sign up for my newsletter. If I am building the list that meant I needed to make sure I committed to actually sending it out each month. I also always had something to mention in each newsletter, all of the blog articles that were available that month.
The blog itself for me is really the core of maintaining my other platform elements.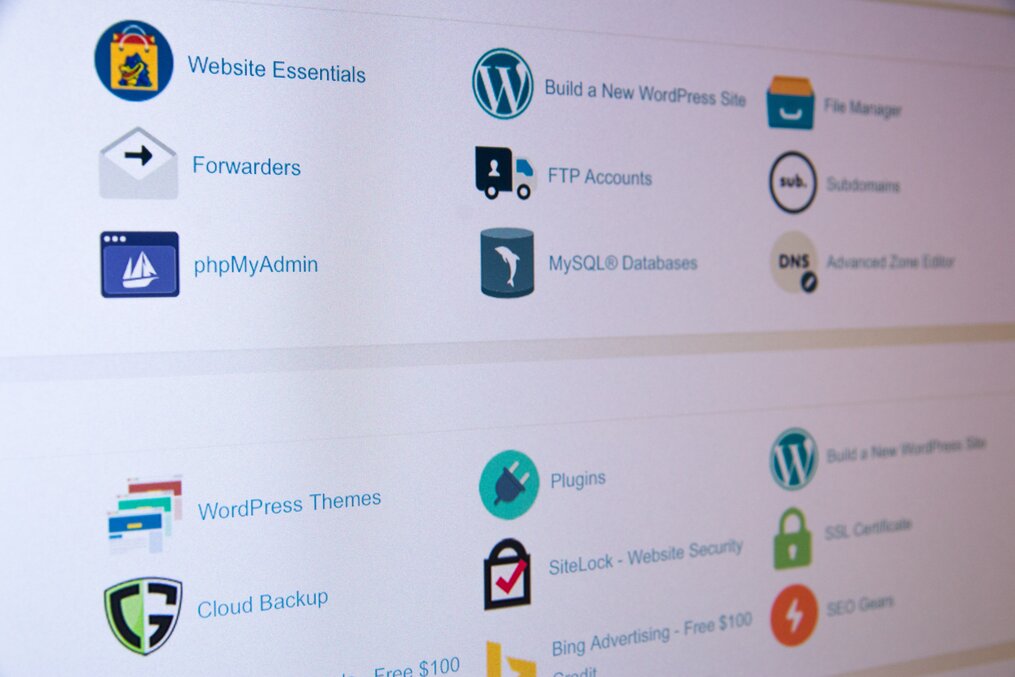 Maybe Don't Take Everything on at Once Your First Year
I started posting to twitter, instagram, and facebook everyday (well, 6 days a week usually) on my writer accounts. I also actively tracked my numbers and worked toward growing those accounts. I learned how to use Word Press, mailchimp and mailerlite for my email newsletter, and making the graphics using Canva. Basically, what most resources tell you not to do. How did I do it? My progress on my novel suffered.
Would I do it again? Probably...I didn't focus seriously on my novel but I did progress some. However, now I know how to do the basics for my author platform and made clear regular commitments to my authorprenuership. My whole attitude to my writing journey is altered and I am more serious than ever. I have gained the marketing skills and now I am MUCH faster at getting everything done, so I can maintain the work I have done AND work on my novel daily.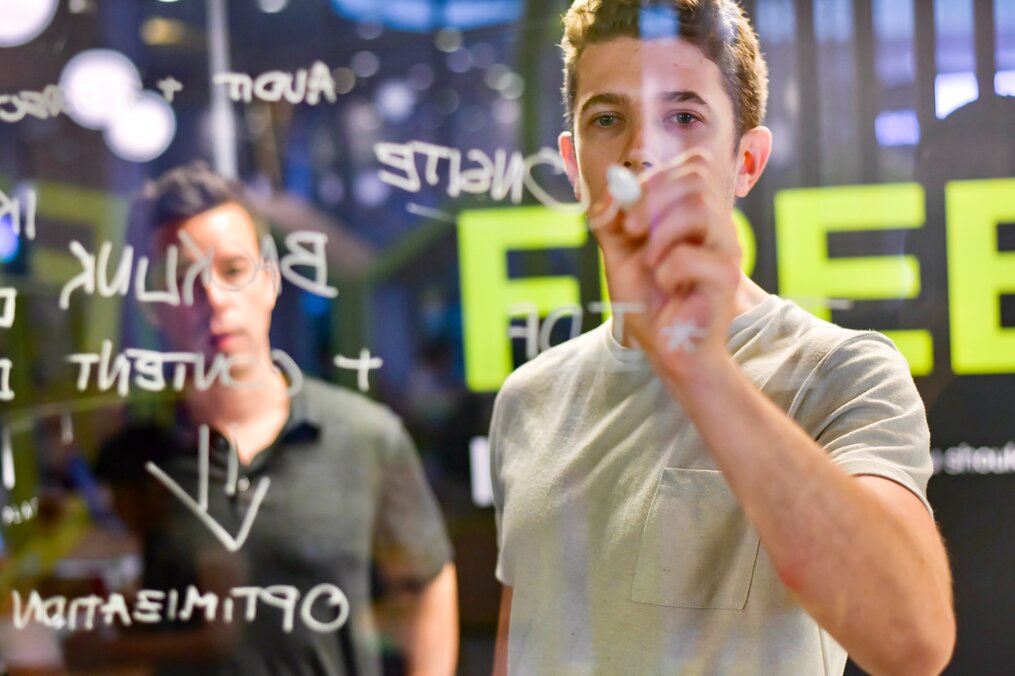 Author's Toolkit
In today's climate, authors need to not only know about their craft, they need to know how to market themselves. Even if you are going to be traditionally published, the majority of the work still falls on the author for promoting themselves and even more so if they go the indie route. Or being prepared for the hybrid option because even if you get a deal, your first book might not sell well and you will need to start at square one with marketing everything on your own.
I want options and am open to what the different literary landscapes might offer. In addition, to learning the different software for blogging and email marketing, I have also gotten more comfortable with SEO or search engine optimization. That has been a learning curve, but I have to say that I enjoy the challenge of it. It is empowering to know that if I am willing to put in the energy I could really build my own audience all on my own. Thank you internet!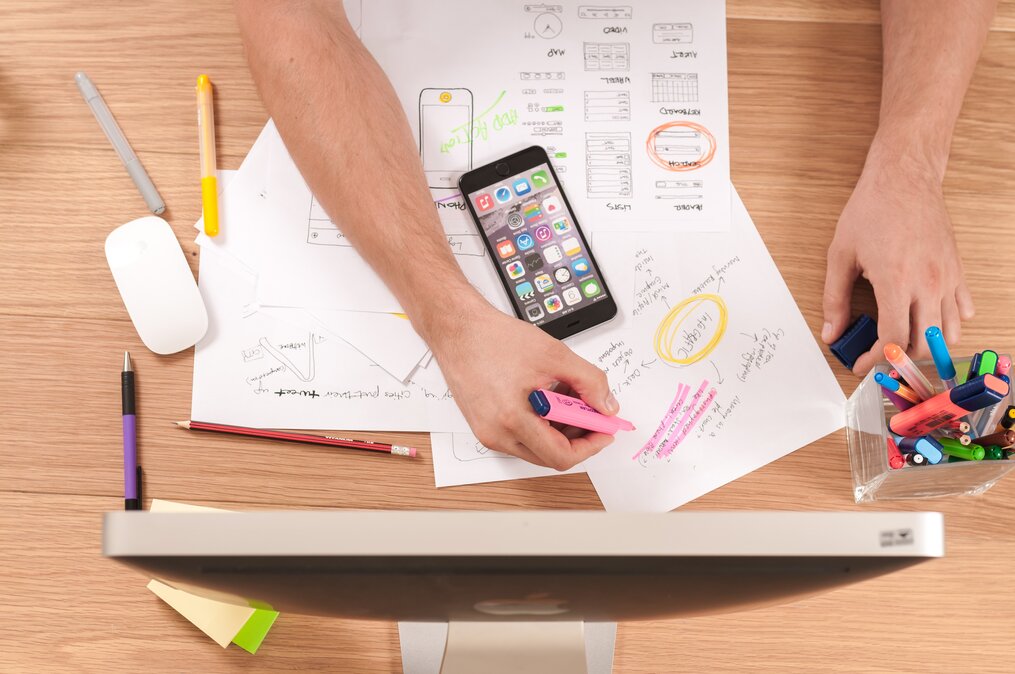 Blogging for Learning
Even though I am not super happy with the progress of my debut novel in the last year, I have definitely learned a lot about writing. I use my blog to chronicle my writing process, which is very helpful for me to write out and give time to deconstruct, research craft elements and read other writing craft blogs for my weaknesses - filter words and sentence variety, and jump at the chance to try out new writing opportunities that I might be more inclined to say no to (or let imposter syndrome scare me off from). For example, IG Live for Writers, when I prepared for reading a flash fiction story out loud on Lou Britt's Just a Spell, IG Live show.
Reward of Publishing Something Each Week
Novel writing is such a marathon and takes years. It is hard to find the little successes to keep going. After I post each week I feel a natural high of putting my writing out into the world and am moving that much closer to my future prosperous author business.
Writing flash fiction stories each month is also a fun distraction from my novel revisions. Short, sweet, and most importantly... finished.
Don't Let Blogging be a Form of Writerly Procrastination
Yes, I was learning how to do SEO and use WordPress so I took a lot of time for blogs in the beginning. However, after about six months, I just didn't set clear boundaries with myself and let blogging take up more time than it is worth. Now, I am monitoring my time and pushing myself to get back to my novel writing. If I am honest with myself I wasn't sure of my process for line-editing so I kept working on my blogs and told myself, hey I am still writing. Not okay. I am an author that blogs, not a blogger that writes fiction on the side.
Collect Blog Post Topics Everywhere
Going into my second year of fiction writer blogging, I might have a harder time finding blog post topics. It hasn't happened yet, but I don't want to repeat myself. I found this great article from Mixtus Media 100 NEW Blog Topics for Fiction Writers if I am searching for ideas. When I get a list of problems from my critique partners or beta readers I turn the research into a blog post. When I think about doing a writing contest or going to a writing conference, I turn it into a blog post. For this next year, I hope to blog more about my reading journey and lifestyle to push myself to read more.
In general, my blog motivates me to be a writer and make writing a priority in my life.
Do you have an author blog, fiction writer blog, or creative writing blog? Why or why not? Please leave a comment below.