Susan's

Tags

I love to share!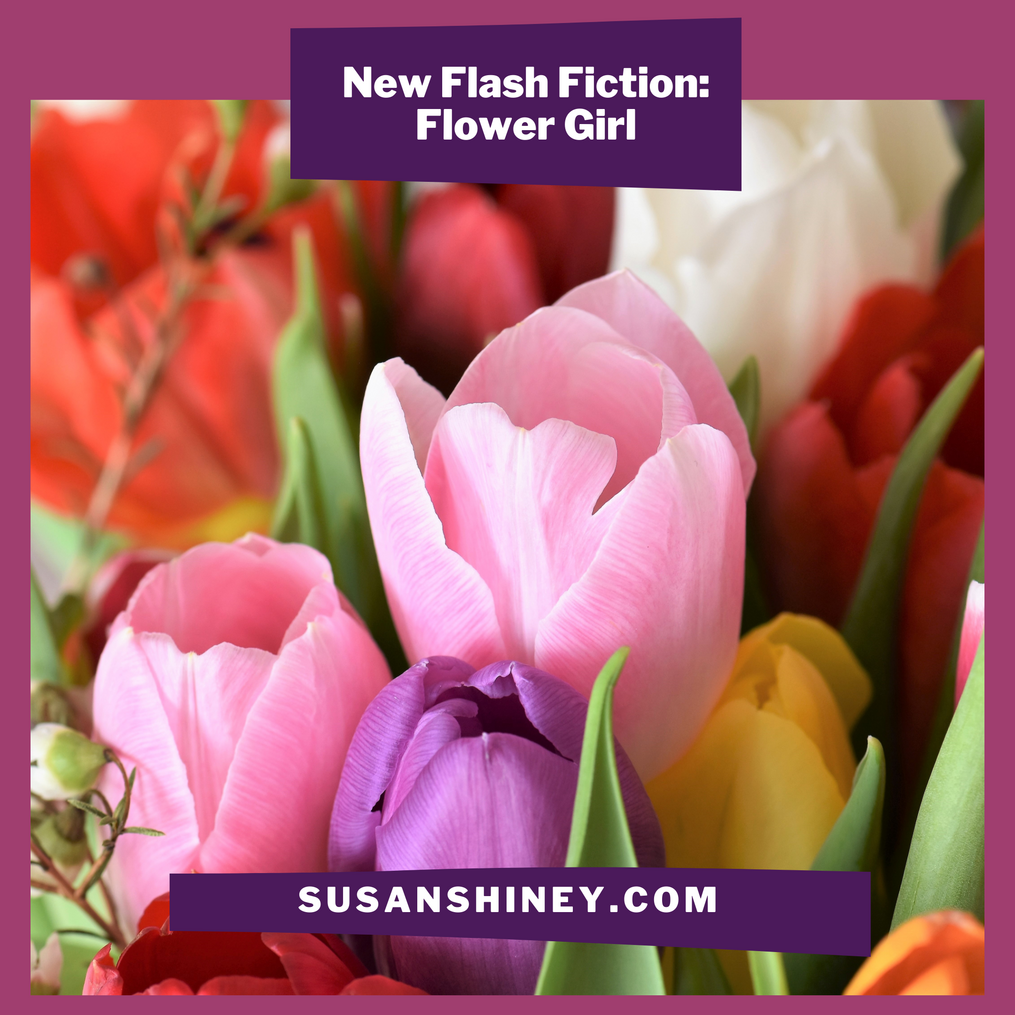 Up close she could see the lily innocence of her skin. She was still a girl, really. The strange girl turned her body to face Claudia head-on and said, "You're a flower girl too, you know."
She had carnations and daisies patterned pants, an orchid printed shirt, and a cardigan with knit roses dangling all over. Lavender barrettes held her strawberry blonde hair up, daffodil earrings sparkling in the sun, fuchsia petunia tattoos along her wrists, a violet design painted on her half-shaved head. Claudia took a step back as blood rushed to her face and she covered her mouth stuffing back the what on earth are you getting at.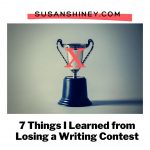 Many people ask: Is it worth it to pay for a writing contest? The odds of you losing that contest are extremely high, so that is a factor. However, I think it is worth it if you get feedback from judges, so you are basically paying for a professional critique. In January 2020 I participated in the NYC Midnight's Short Story Challenge. The entry fee was $48 if you signed up early before Dec. 12th and $58 if you signed up afterward. They pin writers from all around the world against each other to write a 2,500 word story in 8 days. They assign a genre, character, and subject to each group of writers. Three judges for each group of about 40 writers choose the top 5 stories to progress to the next round. Every writer that participates gets feedback on what the judges liked and what they think the writer should work on. The participants received the results and the judges feedback at the end of March 2020 just in time for the next round of the contest to begin.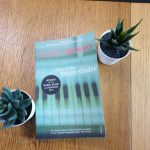 An Analysis of the Short Story: Dance of the Happy Shades
Alice Munro is a Canadian short story writer that won the Nobel Prize in Literature in 2013. I remember hearing bits and pieces about what a gifted writer she was, but I never made the time to actually read her until my writing group decided to start analyzing short stories this year. Alice Munro is the first author we have been studying.