Susan's

Tags

I love to share!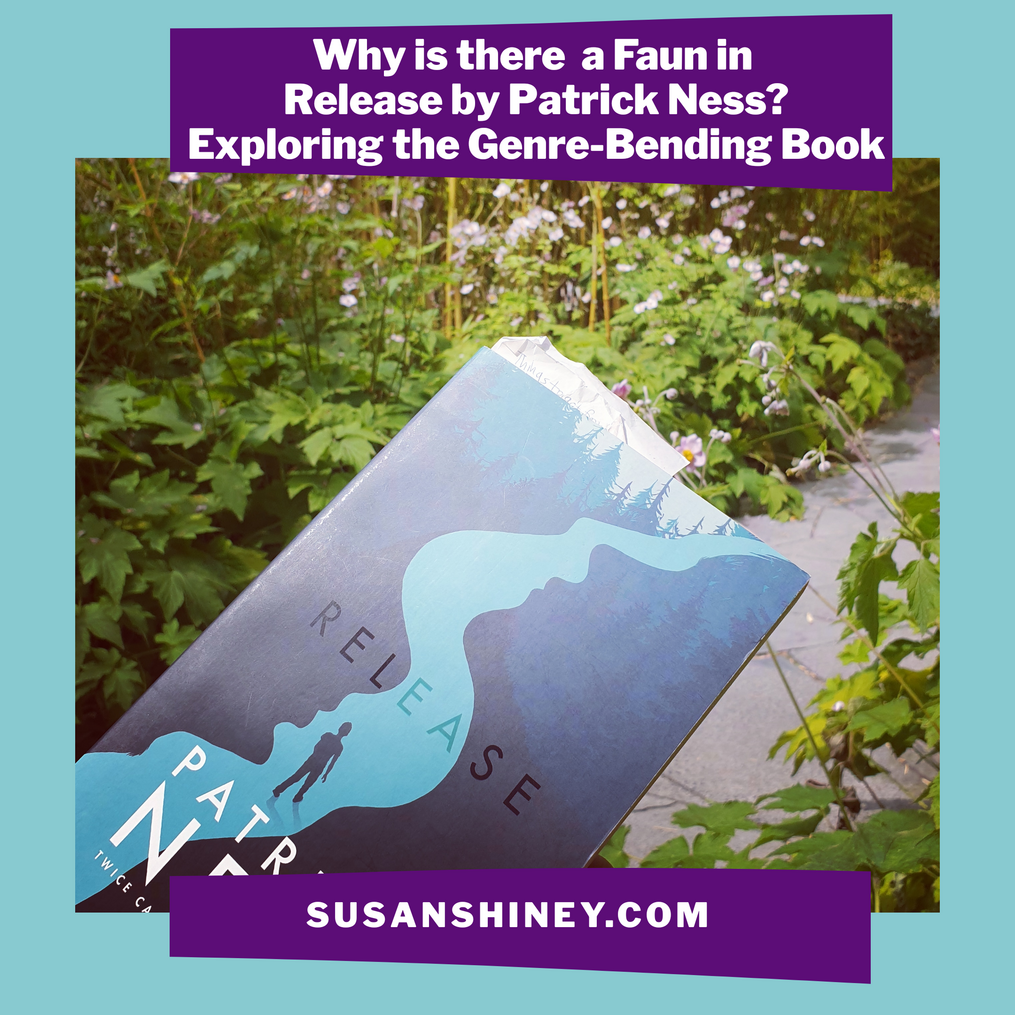 What is Release about?
Release by Patrick Ness has a main plot that follows a day in the life of a teenage boy, Adam Thorn, who lives in a small town and has a religious family. He hasn't come out to his parents yet, and is dealing with preparing to say goodbye to his ex (who didn't treat him particularly well) at his going away party while negotiating a romance with his current boyfriend. This thread is the majority of the book and fits snugly into the contemporary young adult coming of age story. The book is also influenced heavily by Mrs. Dalloway from Virginia Woolf and Forever by Judy Blume. Both books I haven't read yet. Adam is searching for a release on several different levels with his family and with himself.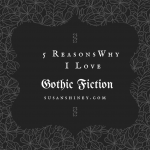 Genre is a tricky thing, mostly a grouping tool for scholars and marketers. Chunking and dissecting is fun. Gothic as applied to fiction started in 1764 with Horace Walpole's novel The Castle of Otranto. In his second edition of the book he added the subtitle "A Gothic Story", hello marketing! The novel kicks off with a character being smashed by a huge helmet that falls from the sky. I am interested in checking it out...