Susan's

Tags

I love to share!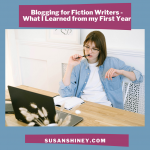 Happy Anniversary Blog!
I have posted on my blog each week for the last year. I've learned a lot in that time and I wanted to do a post chronicling it all. My very first blog article was 10 Reasons Why I Have an Author Blog. My initial motivations for starting the blog are still applicable today. Connecting more with the writing community, building up my email list, meeting regular writing deadlines, and most importantly making my writing journey real not only to myself, but to the public as well. If you are still not convinced, I recommend Should You Start a Blog as an Author in 2020 by Ignited Inkwriting, it lists some good pros and cons to consider. Shaunta Grimes also wrote a very detailed list of persuasive reasons in If You're a Fiction Writer, You Should Absolutely be Blogging.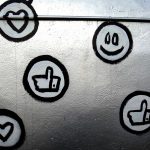 In this digital age, social media marketing and presence is everything for authors establishing their brands. The hard part is that you need to start way before you actually publish, because it takes time to build a following and if you launch your book without an audience, that is a recipe for disaster.
10 Reasons your Social Media Platform Will Make you a Better Writer
1. Gets you to read more books. What you are reading will give you a lot of great content. You can find quotes to turn into photos for postings, take pictures of the books with fabulous backdrops, and contact authors and tell them what you think of their work.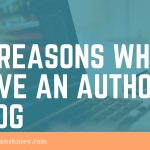 Why it might be good for you, too.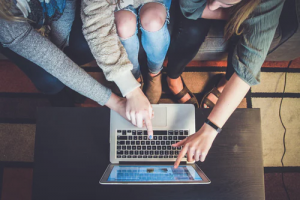 Welcome! This is my revamped website. My second attempt at a blog. I am currently reading Julie Otsuka's book The Buddha in the Attic and did some digging into her as an author and read an interview where she describes herself as a failed painter that turned to writing. That seems harsh, but you could say the same thing applies to me. My first blog and website was to sell my paintings. You can check out my paintings here on pinterest.
https://www.pinterest.com/susanshiney/susan-shineys-30-paintings-in-30-days/.