Susan's

Tags

I love to share!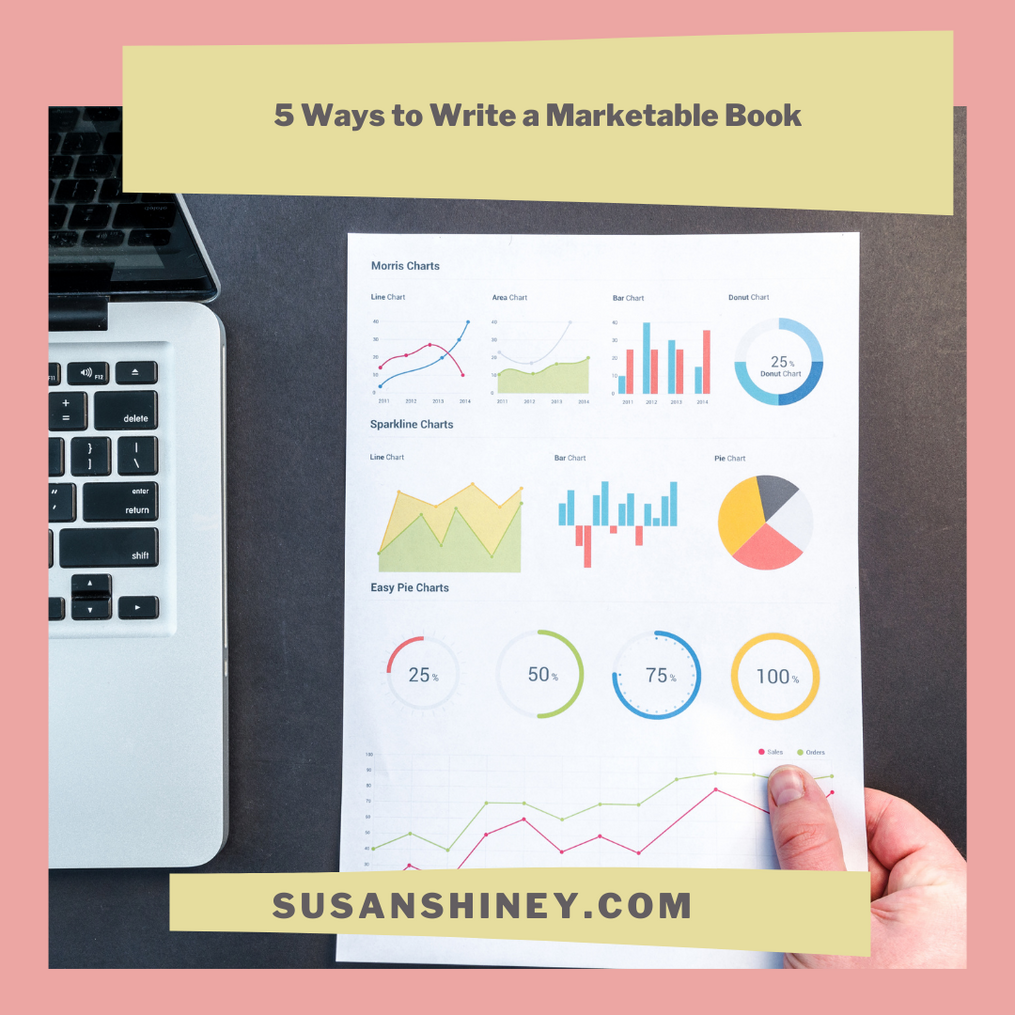 I wanted to write about what makes a book marketable this week as a direct result of realizing recently that I had written an unmarketable book and am going into action to make sure the same thing doesn't happen with my next writing project.
In last week's blog post I wrote about When to Give Up on a Manuscript and how I knew it was time to start again from scratch. This time I have been reflecting on all the small missteps I made along the way in understanding the whole traditional publishing game.
My aha moment came when I started working on my query letter and synopsis for my former novel when I was trying to find a mentor through Author Mentor Match. I still say that application process taught me so much and I loved doing a mini-query experience as I was at the finishing stages of my novel. I wrote 10 Reasons to Apply to Author Mentor Match in case you are interested in trying the experience out.