Susan's

Tags

I love to share!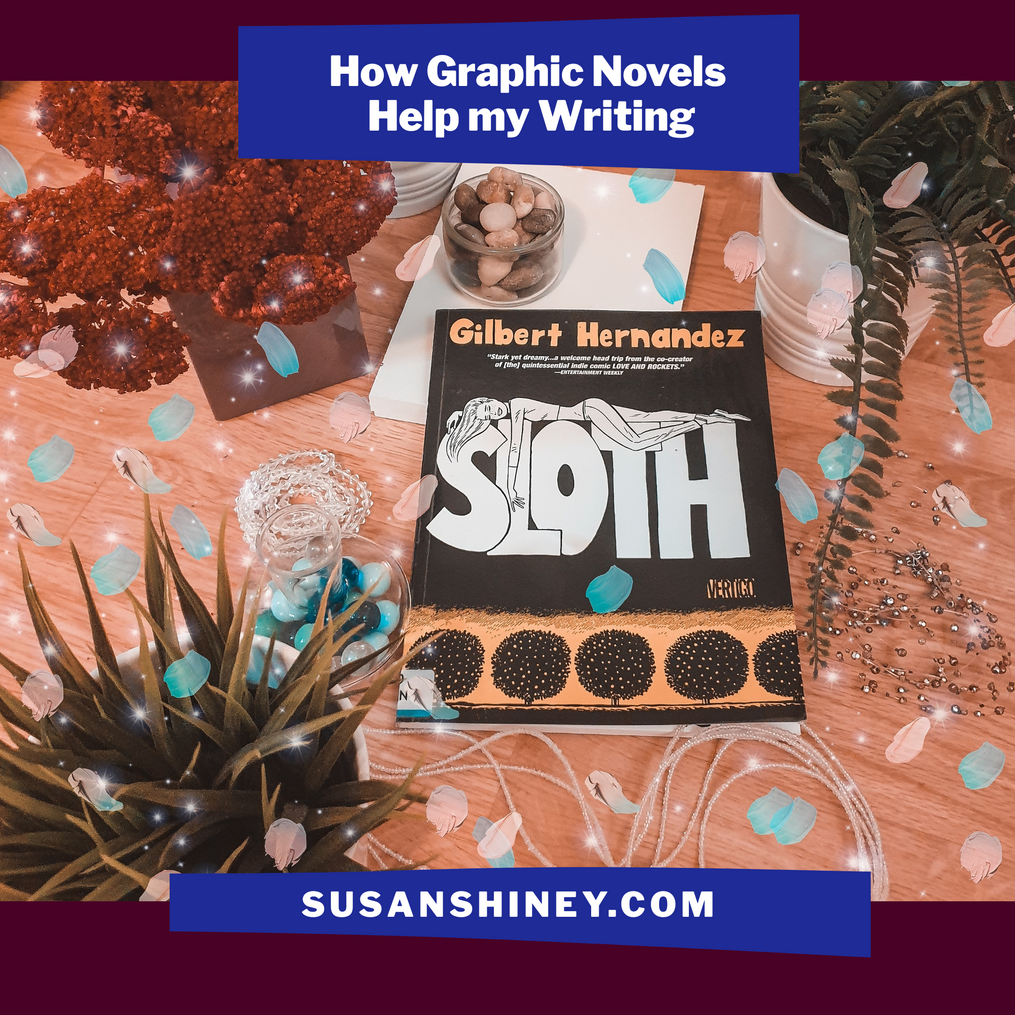 I have been on a big graphic novel kick lately. I think it is in part because I have been making more use of my public library in France, and graphic novels and comic books are popular here. If you are interested in reading more about the French and their reading habits, you can check out this article, In France, Comic Books are Serious Business.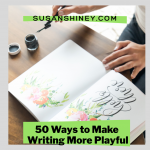 I love writing, but it is very easy for me to turn it into something stressful. I think I do that because I care about it and want to improve. However, it is a very slippery slope turning something that can have a sense of joy into a job. I already have a job, I don't need to turn my life into having two full-time jobs. Writing is a joy that will hopefully turn into something I make a living off of, but never a job.
As I stress over some element of writing or writing around the writing like analysing a book for a writing group or book club, finishing a blog post or newsletter, my husband will say to me, "What are you doing, this is suppose to be fun, remember?" Oh yeah!