Susan's

Tags

I love to share!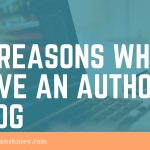 Why it might be good for you, too.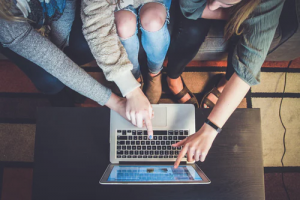 Welcome! This is my revamped website. My second attempt at a blog. I am currently reading Julie Otsuka's book The Buddha in the Attic and did some digging into her as an author and read an interview where she describes herself as a failed painter that turned to writing. That seems harsh, but you could say the same thing applies to me. My first blog and website was to sell my paintings. You can check out my paintings here on pinterest.
https://www.pinterest.com/susanshiney/susan-shineys-30-paintings-in-30-days/.