---
About Susan Shiney

The writer

---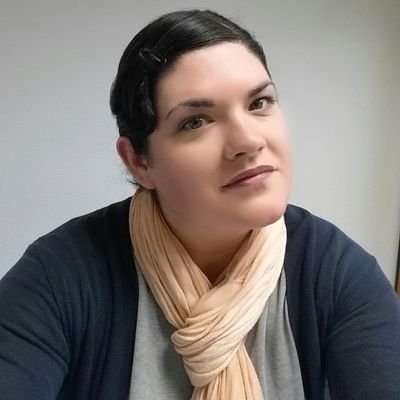 Susan Shiney is currently living in Lille, France and she is originally from southern California. She enjoys surrealism, magical realism, and urban fantasy. She likes to bring fantastical elements into everyday life situations in her work. Susan has been writing her debut novel for years as she continues to hone her craft. She has taken several writing courses with Gotham Writers Workshop.
She also writes short stories and flash fiction and has been published in Toasted Cheese Literary Journal, A Story in 100 words, and Flash Fiction Magazine.
She participated in a writing critique group for five years while living in New York City. Upon moving to France she joined another writing critique group and has been working with them for the last four years. The Lille Writer's group has held public read aloud events for the last three years in cafes around the city to share their writing with the community.
She is also involved in online writing communities, such as Nanowrimo, Camp Nanowrimo, 3-day novel contest, NYC Midnight Challenges and Scribophile.
---
Contact

Susan would love to hear from you

---
Susan's email

email@susanshiney.com
Signing up for the
newsletter

will give you new content each month, thank you for your support!